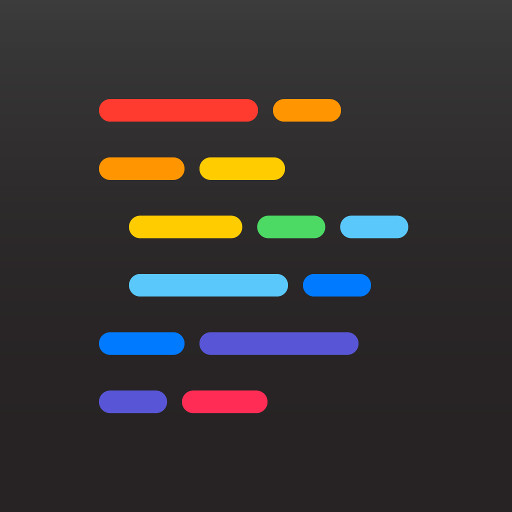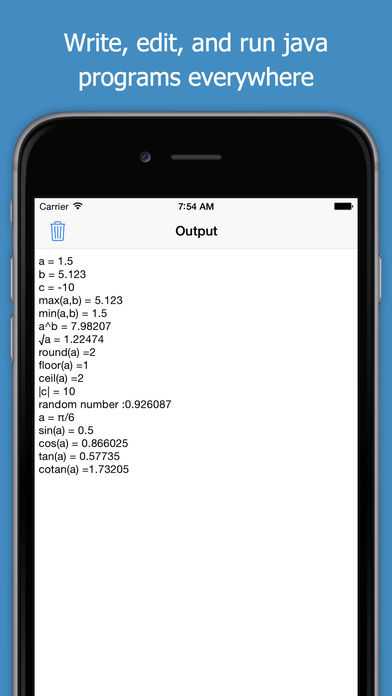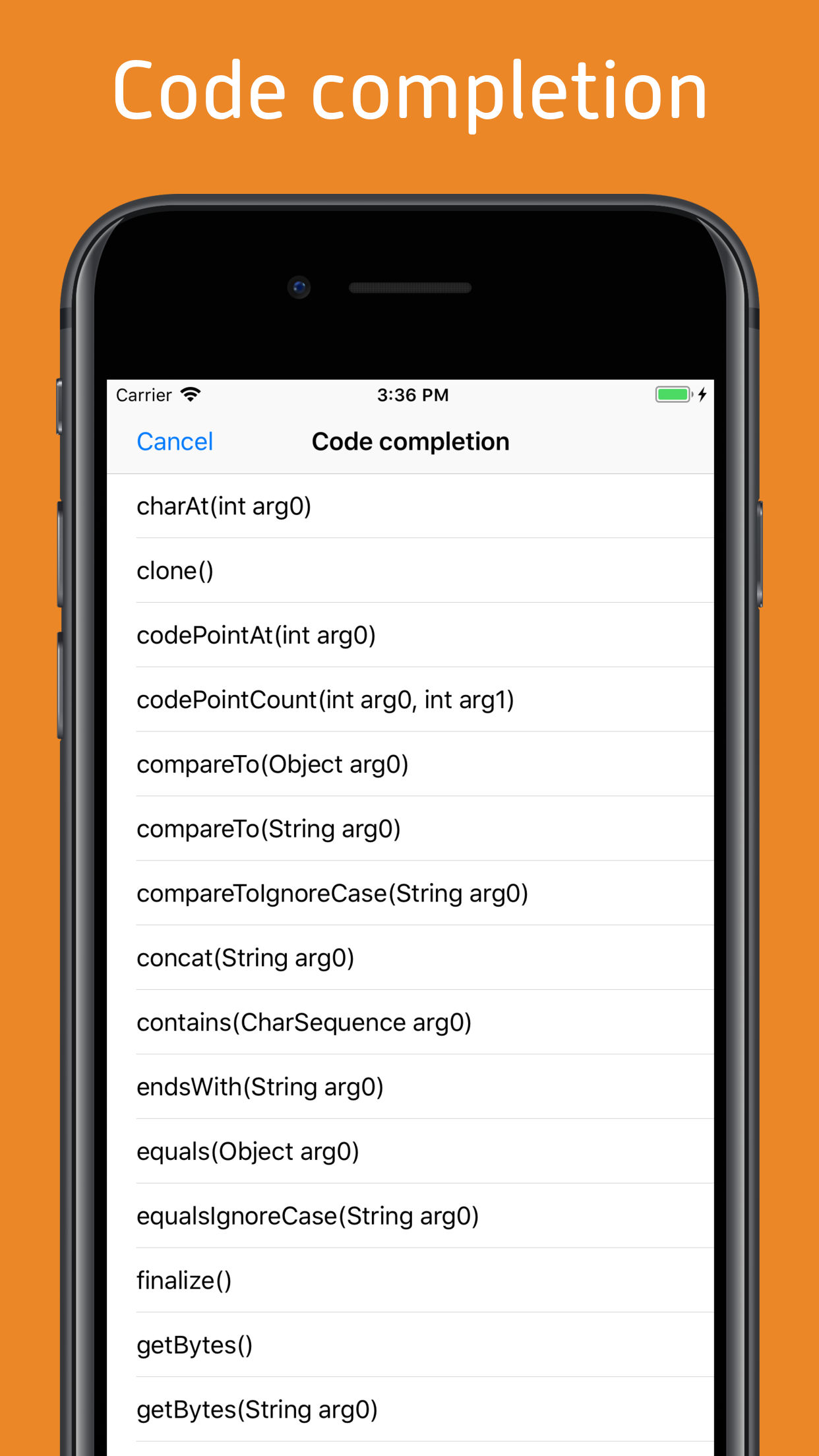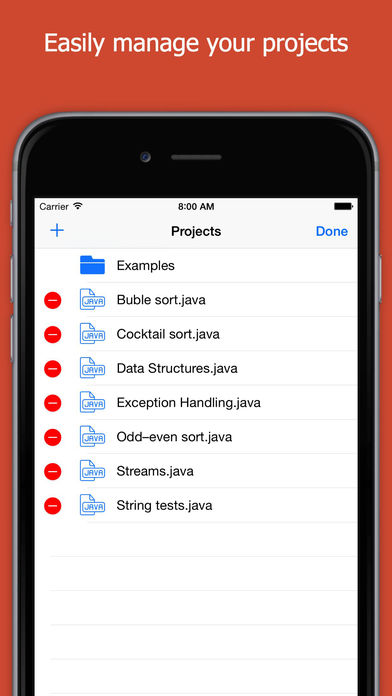 Pico Compiler is a lightweight development environment for writing Java programs. Features: • Java compiler • Developer keyboard - Developer keyboard adds a new row of keys to the default on-screen keyboard. It consists of swipe buttons with all common symbols, punctuation and brackets, and a special navigation key. • Smart code completion - Pico will complete the names of classes, methods, fields, and keywords within the visibility scope. When you invoke code completion, Pico Compiler analyses the context and suggests the choices that are reachable from the current position of the caret. • Black UI theme - protect your eyes with the dark theme.

---
Discount for educational institutions
Any educational institution that wants to buy 20 or more Pico Compiler licenses can get a discount of up to 50%.
The discount is available through
Volume Purchase Program for Education
(VPP).
To get a discount, register your institutions in VPP. Then, using your VPP account, buy 20 or more licenses for
Pico Compiler Pro
app.
Please note, only the Pico Compiler Pro app is available with an educational discount. My other compilers can only be bought retail.
If you have any questions, please
contact me
.
---
© Marcin Olawski 2015-2018
Landing page created automatically with AppStop